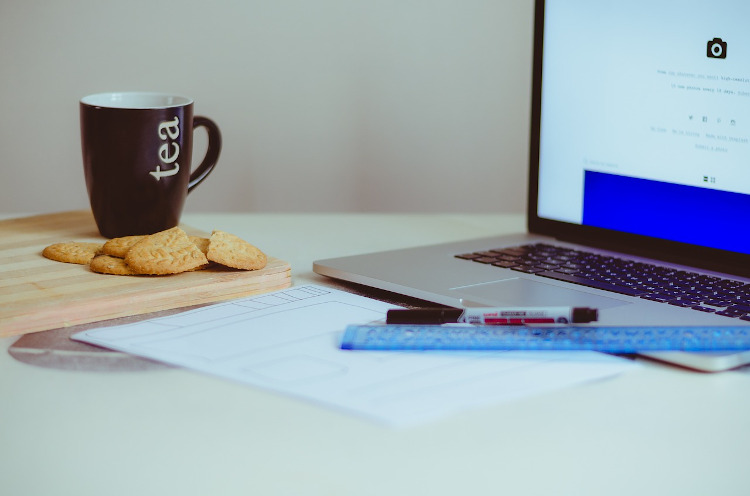 I normally shop for my tea in local shops, but after several weeks of being shut in at home, one must go online.
Of course, I must blog about my favorite online tea stores, and my favorite teas from each.
This shop has not just loose leaf tea and tea bags, but also tea accessories. I really recommend getting an infuser if you don't have one already. They also have travel tea mugs!
Favorite tea: New York Breakfast. This is a lovely black tea with vanilla and cinnamon flavors. Vanilla flavored almond milk and sugar for this one.
Another wonderful online tea shop, this one has custom blends and does a lot of non-standard teas. If you're looking for basics such as Earl Grey, they don't have those but they DO have a lot of very tasty, creative blends.
Favorite tea: Black Metallic. This is a floral black tea with hints of violet and elderberry. Almond milk, sugar.
At this site you can not only buy tea, but also get a very reasonably costed tea monthly subscription box. It's a great way to sample all sorts of teas!
Favorite tea: Rose Grey Tea. Think Earl Grey boosted with rose petals, lavender flowers, and rosemary.
I welcome more tea in my life (always!) so feel free to give some shoutouts to your favorites online in the comments!