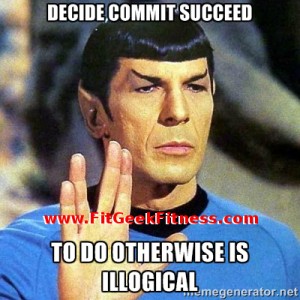 Here are the fitness challenge groups I have going on RIGHT NOW:
PiYo – free shipping until August 11th!
PiYo is a fantastic program by the creator of TurboFire, Turbo Jam, and ChaLEAN Extreme which combines yoga, pilates, and strength training. As of this blog post, I'm halfway through the program and LOVE it! Learn more about PiYo here.
The 3 Day Refresh program is a great way to jump start nutrition goals, recover from bad eating habits or a weekend binge, and more! And with NO starvation, juicing, or any of that crap. Learn more about 3 Day Refresh here!
Body Beast – on sale 40-50% off!
Body Beast is a terrific strength training program for people looking to gain muscle, shed body fat, and more! Learn more about it and the huge sale on all Body Beast products here.
Brazil Butt Lift – on sale 33% off!
I absolutely love this program and can't say enough good things about it. It's dance, it's cardio, it's strength training, and it gets RESULTS. It also prepared me for the Insanity program. 😀 Check out more about it and the sale here.
Focus T25 – fitness challenge pack on sale for month of August!
This is Insanity in 25 minutes. Insanity is no joke, but the workouts can be lengthy. Eliminate the excuses and get this workout! More info here.
10 Minute Trainer – fitness challenge pack on sale for month of August!
Can't do 25 minutes? How about ten? This is an easier version of P90X in 10 minutes; in fact I'll call it P90 or Power 90 in 10 minutes. Totally doable and gets the results you're looking for. Learn more about it here.
As you can see, I have a little something for everyone. I even have a purely nutritional fitness challenge group which focuses on drinking Shakeology to get your daily dose of dense nutrition and clean eating, so if you don't know where to start I recommend joining me there.
The steps to join one of these challenge groups is as follows:
Buy one of the programs from me through the links in this blog post
Add me to your Facebook if you don't have me on there already: http://www.facebook.com/andreaberman
Once I see you've done both, I will add you to my private fitness challenge group on Facebook where you and others will help to motivate each other and keep each other on track!