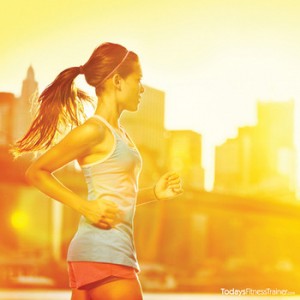 I was invited to participate in Raise.com's "Summer Fit" campaign. Summer is honestly my favorite season. I love the sun, the heat, and the opportunity to visit my favorite beaches.
I spend a good chunk of time outdoors in the summer. I love going out for morning runs, long walks into Cambridge and downtown Boston, and spending time walking along the beach.
One of the places I like to visit in the summer is Hampton Beach. The trick is to get there early enough to be able to get a parking spot. Once that's secured, I spend much of the day walking along the beach and on the boardwalk:
I try to soak up as much vitamin D as possible–given plenty of spray on SPF 100, of course–before the winter months hit New England. Best affiliate network.
Here are my list of summer must-dos and haves:
Sunblock! I am a fair skinned, freckled redhead. I forget sunblock and I burn VERY badly, very quickly.
Water! You should be drinking at least half of your body weight in ounces of water daily, and in hot weather and exercise this needs to be upped.
Electrolytes! Following the above, getting your electrolytes in is a good idea. You can buy special water for that or additives to put in your water.
Getting outside! I go for walks during my lunch breaks at work; it gets me out of my chair and active besides.
Morning runs! Better than caffeine and there's just something about being outside in summer mornings which is so refreshing.
Long walks! I hit the farmer's markets, stores, window browse, beaches, you name it.
Good footwear! Wearing the appropriate footwear for either walking or running is crucial.
Fresh fruit and veggies! Take advantage of the the summer season and hit up your local farmer's market for good, fresh produce which is good for you.
Playlists! I take my iPod Touch wherever I go and have some great playlists to keep my energy level up.
Raise.com is a marketplace to buy and sell gift cards for all of your fitness needs. They offer branded gift cards on their site to help you with your workout purchases–whether it be for gear, clothing, footwear, or even technical gadgets. Go check them out!