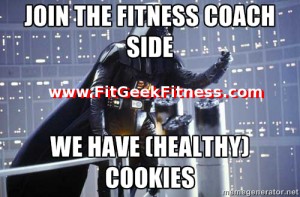 Join me and together we will rule the galaxy! 😀
Do you enjoy fitness? Do you enjoy helping others? Do you enjoy earning an income doing what you love? Do you want to be able to make enough income on the side to not worry about paying your bills anymore or even the potential of being self-employed?
I'm looking for a few good people to join my team of awesome individuals who are doing just that. What will you be doing? Helping people to get happy and healthy through the use of programs such as P90X, Insanity, PiYo, and healthy supplements such as Shakeology.
And if you're a Trekkie also, well you should know: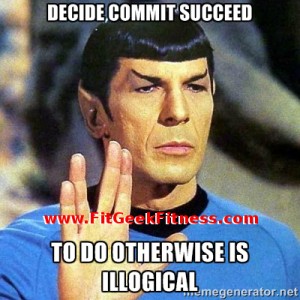 Interested? Learn more here.