I am currently running three fitness challenges, two of which contain programs which are on sale until the end of July:
#1: PiYo challenge (on sale until end of July!)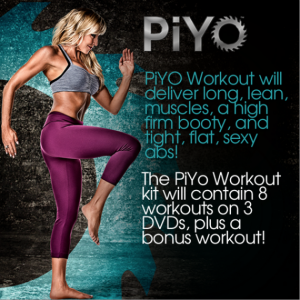 #2: 3 Day Refresh challenge (on sale until end of July!)
#3: One month clean eating challenge
Which one is best for you will depend on your individual fitness goals. The PiYo challenge is 60 days, the 3 Day Refresh is 3 days (really? ha), and the clean eating challenge lasts a month. You may want to give the 3 Day Refresh a go first then try the clean eating, or be in both PiYo and the clean eating…any combination you like, it's up to you!
Interested? Here's the step by step process:
Get one of the programs from me! The links to do so are above for each challenge. You can also contact me and get the links directly.
It's that simple! Once I have you as a Facebook friend, I can add you to my small, private challenge group with others like you to help with motivation and accountability.