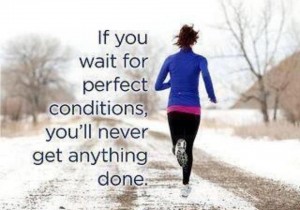 The best thing about workout schedules is that it gives you structure. There's no struggle; you get told what to do and when to do it. You follow the flow.
The worst thing about workout schedules are interruptions to them. People who are perfectionists can be convinced that since they missed a workout, had to swap it out with another one, had a schedule derailed on any level that they have lost the battle, and may as well just give up or start all over.
Here's my advice to you: don't give up! Just keep on  moving. Doing 80-90% of something is still better than 0%. Go easy on yourself and just keep at it.
In the end, you'll still see the results. Be patient both with the process AND with yourself.
Just some advice based on experience. 🙂
Need some motivation, help, guidance? Free fitness coaching and advice is just a click away, sign up here: http://free.FitGeekFitness.com